Tire Service and Repair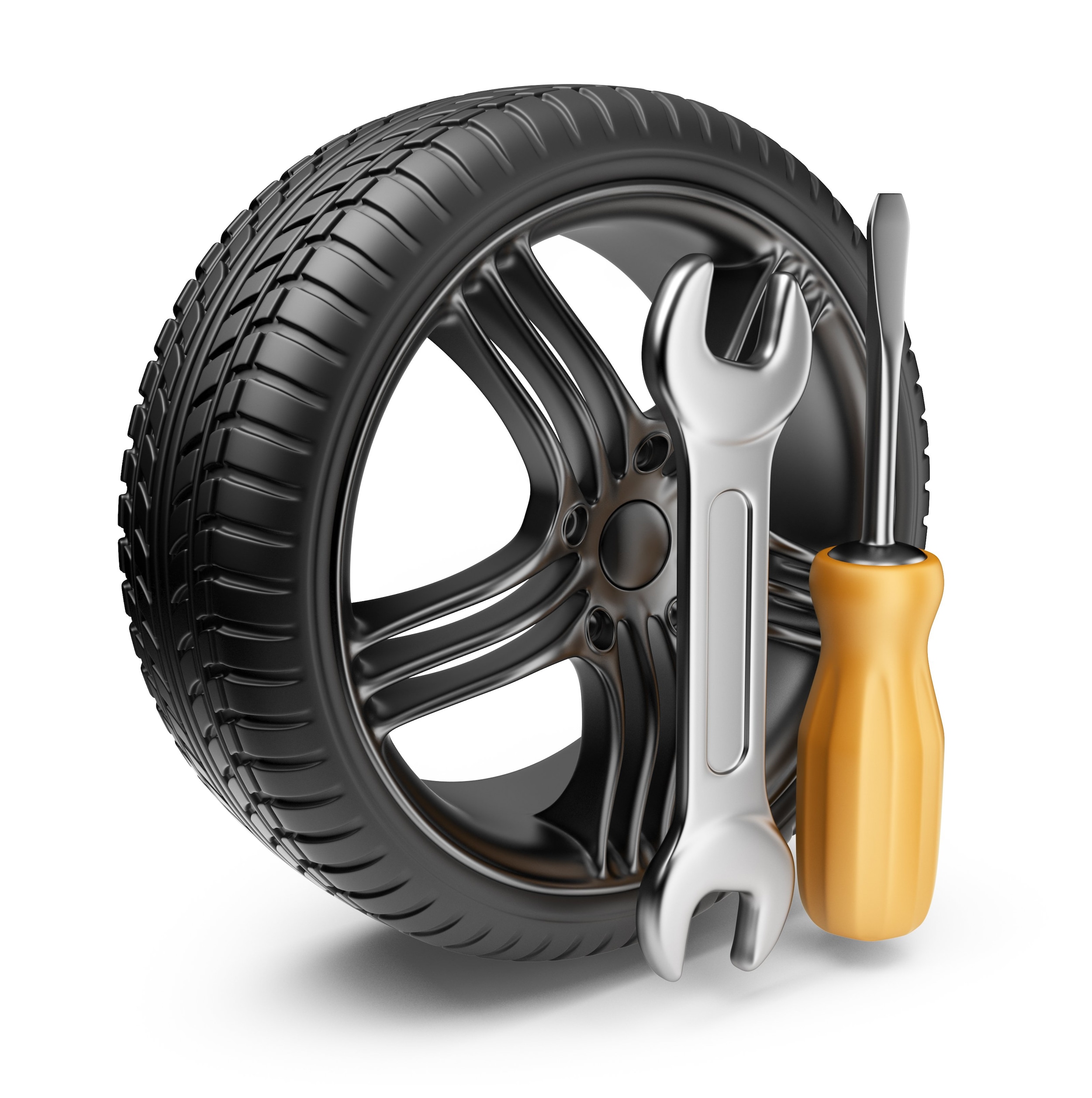 If you're looking for automotive service in the Los Angeles, Downey, or Long Beach areas, Norm Reeves Lincoln is where you'll find factory-trained technicians dedicated to providing the highest quality of vehicle service you can find. Working with top-tier equipment, our staff is trained in a variety of different fields, so you can be sure you're getting the best treatment for your vehicle.
Articles on Tire Service and Repair:
How Often Do You Rotate Your Tires?
When Do You Need a Tire Change?
Customer Satisfaction
Our staff strives for complete customer satisfaction. When you bring your vehicle into the service center at Norm Reeves Lincoln, we'll treat you and your car with the utmost respect. We know that you have a busy schedule, which is why we offer the ability to schedule an appointment online. And our staff always works to get your vehicle back to you in a timely manner and running properly.
Because the service center at Norm Reeves Lincoln has an expertly trained staff, we can take care of a wide variety of service needs. Whether you're looking for an oil change or want to get an opinion on some problems you're experience with your transmission, we've got you covered.
Tire Services
We also specialize in tire services. Maintaining your tire's health is integral for safe and efficient driving, which is why we take time to make sure your tires work the way they should. So if you're experiencing any problems with your tires, bring them into the service center at Norm Reeves Lincoln, and we can help diagnose the issue. Our staff can handle a variety of tire needs, including flat tire repair, tire mounting, and general tire checks and inspections.
Our service center can also rotate your tires when needed. Rotating your tires ensures that you won't develop uneven tread wear. This will extend the life of all four of your tires as well as work to improve your fuel efficiency and the overall handling of your vehicle. Without regularly scheduled tire rotations, you're at higher risk of experiencing a flat tire.
Uneven Tread
Uneven tread wear, which results when tires haven't been regularly rotated, is dangerous. Because your treads grip the road when you're driving, uneven wear can lead to a loss of traction, resulting in the loss of control when driving in certain road conditions. It's important to have your tires rotated so you can remain safe when you're driving around Los Angeles, Long Beach, and Downey.
It's important to always have a professional service center work on your tires. If problems are improperly fixed or ignored, they can easily lead to bigger problems that will cause major damage to your vehicle. These damages will end up costing you much more than it does to just have your tires rotated or serviced.
Residents of Los Angeles, Long Beach, and Downey can find the best automotive service at the service center at Norm Reeves Lincoln. Located at 18900 Studebaker Road in Cerritos, our staff is happy to examine your vehicle, diagnose any issues, and get your vehicle back to you in pristine condition. Stop by today or schedule the next service appointment online.