Garden Grove is a city in Orange County that's constantly growing and evolving. About 175,000 people live and work in Garden Grove, and more residents and families continue to flock to the city, seeing it as a paradise to call home. The city is known for its place as a headquarters for many businesses, but it also caters to the locally owned mom and pop shops throughout the area.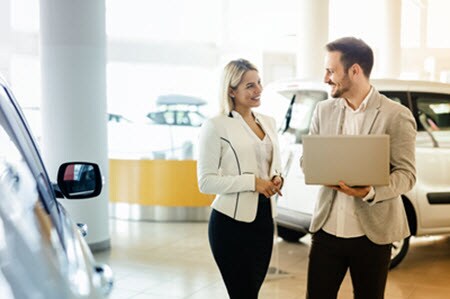 Adding to the convenience of this city is the Garden Grove Freeway, which lets residents had east or west across the county to notable routes like the I-5 or the 405. When it's time to hit these major roads and head out on adventures, it's best if you're in a stylish and reliable luxury car.
Get started by checking out the selection at your Lincoln dealer near Garden Grove, CA!
Browsing Your Lincoln Dealer Inventory
When you're ready to get started on the journey towards the right luxury vehicle, having a Lincoln dealer nearby Garden Grove makes it so much easier! You're free to head over and peruse the showroom to get a closer look at models like the stylish Continental, the adventurous MKC, or the spacious and commanding Navigator. You can actually get a great look at these vehicles and their options by visiting our website and exploring our online inventory. You can easily find the right model without having to leave the house
Taking a Spin in Your Favorite Lincoln Model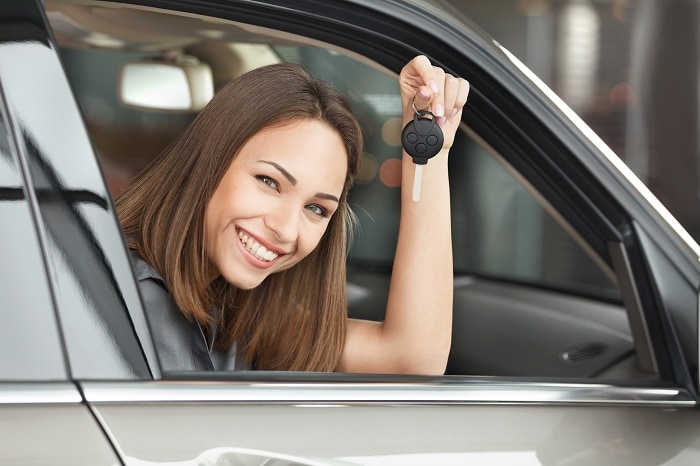 Once you've been able to narrow down a model, you'll want to take a closer look. By heading to our Lincoln dealership from Garden Grove, not only will you get a close-up look at the model that you're considering, but you'll also have experts by your side ready to help you learn more. They'll give you details on the specs, features, options, and trims so you can really review your options and determine what you're looking for with your luxury vehicle. When you're ready, they'll put you behind the wheel, so you can truly experience the vehicle and determine how it feels to sit behind the wheel.
Financing Made Easy
When you've test driven the model, and you're really happy with the experience, you'll want to head to our Finance Center to start figuring out the deal that's going to get you back out on the road in your favorite Lincoln! Our Financers will work closely with you to develop a financing strategy and bounce it off of our lenders and banks to see how it works. Once we've got the green light, we'll finish up the paperwork so you can get back out on the road so you can start adding miles and adventures to your new Lincoln.
At Norm Reeves Lincoln, we're happy to help drivers in Garden Grove learn about their options so they can find the luxury vehicle that's a perfect fit for them and their experiences on the road!