There's no such thing as a bad Mexican restaurant in the Los Angeles area. Just about every eatery features authentic and extremely flavorful cuisine. But which restaurants are the best?
To help you find your next authentic Mexican meal, here are our top picks for the best Mexican cuisine in the Los Angeles, CA, area.
Guelaguetza
Guelaguetza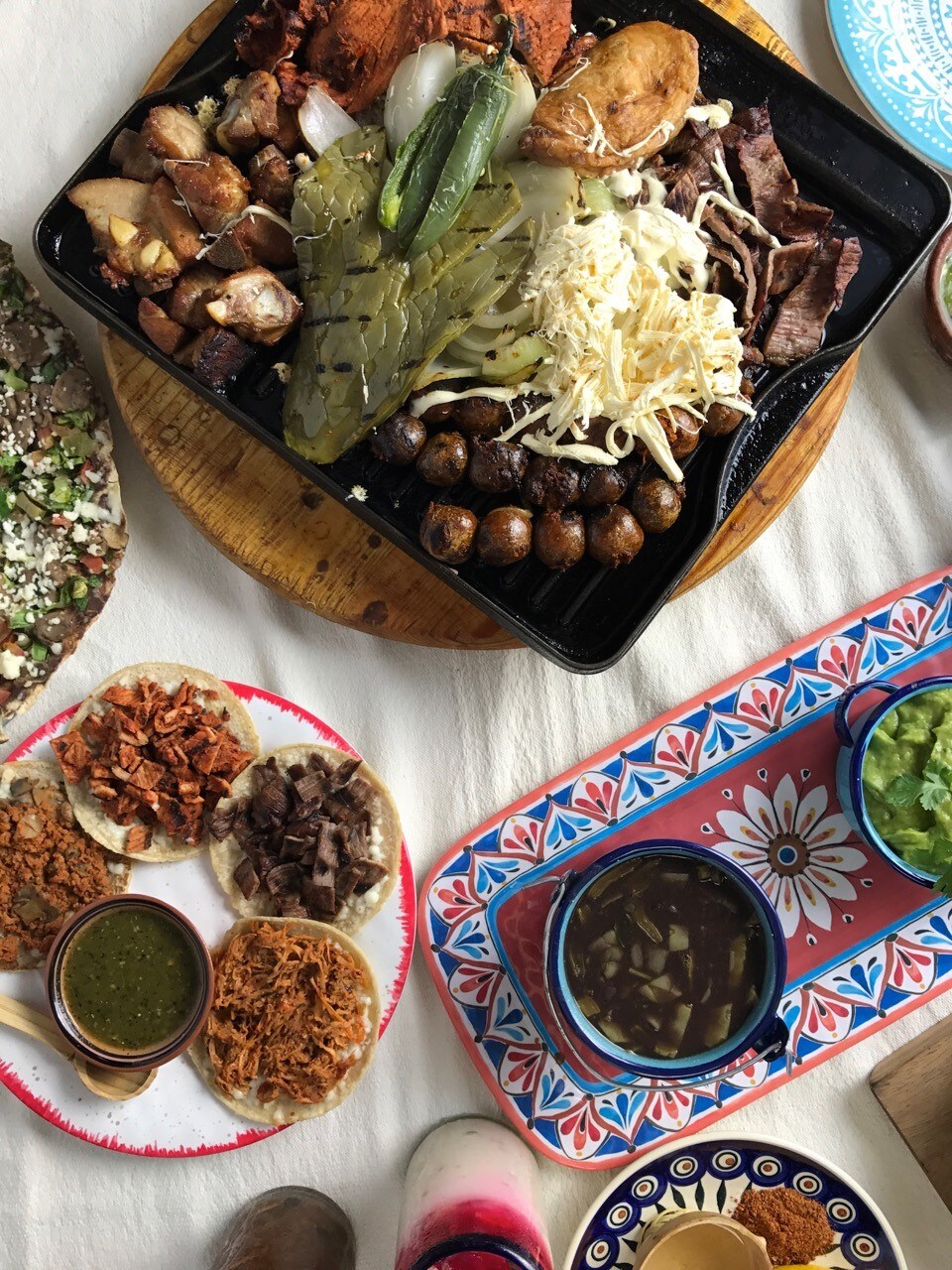 brings authentic flavors from Oaxaca, Mexico right to the Los Angeles, CA, area with an extensive menu of traditional dishes. At this restaurant, you'll be able to indulge in Oaxacan meats and various Oaxacan entrees like Barbacoa de Borrego and Salsa de Chorizo.
On top of that, Guelaguetza is famous for their mole sauces. So much so, in fact, that they offer jars of it for sale so you can add some of that authentic Oaxacan flavor to your own meals at home.
To learn more about their cuisine and mole sauces, follow Guelaguetza on Facebook.
Mercado
Mercado is one of the most locally renowned Mexican restaurants in the LA area, and it's easy to see why. At this eatery, they seamlessly blend classic and contemporary Mexican dining to create an unforgettable culinary experience.
This highly rated eatery offers a huge selection of flavorful dishes such as Guacamole, Carne Asada, and their famous Farmer's Market Chile Relleno. If you're looking to indulge in what they describe as "the best flan in the universe," then Mercado is the place to go.
Best of all, Mercado features a variety of drinks to make your dining experience even better. They pour more than 70 tequilas and offer 12 bottled and draft beer.
Check out Mercado on Facebook for more details on their extensive menu.
Taqueria Los Anaya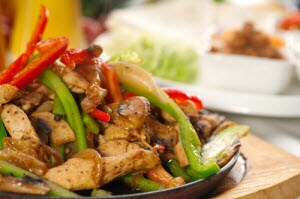 When it comes to authentic Mexican food, you definitely want to check out Taqueria Los Anaya. This restaurant incorporates all the traditional flavors you love and crafts each dish with precise care to ensure you get a delicious meal with every visit.
Taqueria Los Anaya has tons of traditional Mexican dishes that'll be sure to tantalize your taste buds. Their menu includes tortas, burritos, tacos, and quesadillas. They also feature a variety of sopas, or soups, if you're looking for something a lighter.
And if you want to kick start your day with some spice and a delicious meal, Taqueria Los Anaya also has a number of breakfast options like Huevos Rancheros and breakfast burritos.
Connect with Taqueria Los Anaya on Facebook for more details.
Tlayuda L.A.
Tlayuda L.A. takes traditional Oaxacan foods to the next level. Here, they offer a selection of authentic dishes including Mole Negro con Pollo, Enchiladas Verdes, and Chorizo and Egg Burrito. On top of that, you'll also find their famous Tlayudas.
Tlayudas is an Oaxacan staple that includes a largest toasted tortilla covered with black bean puree, avocado, onion, lettuce, tomato, and Oaxacan cheese. And best of all, you can top it with your choice of premium meats of vegetables.
But Oaxacan culture isn't just present in the food at Tlayuda L.A. When you dine at this eatery, you'll see various murals filled with Oaxacan creatures and enjoy the friendly and courteous service that comes with any impressive Oaxacan restaurant.
To learn more, connect with Tlayuda L.A. on Facebook.
Toca Madera
If you're looking for a new way to experience Mexican cuisine, Toca Madera is the place for you. At this Mexican restaurant, a shareable dining experience is encouraged. That's why they offer a number of shared plates including Tableside Guacamole, Sweet Corn Tamales, and Chipotle Tofu Tostadas.
And if you don't feel like sharing, Toca Madera also has a ton of entrees made with the freshest local farm-sourced ingredients. That means everything from their Grilled Cilantro Chicken to their Mahi Veracruz is made fresh and has that authentic Mexican flavor you love.
And to make things even better, Toca Madera has an extensive cocktail list. Each drink is made with farm fresh ingredients as well and includes some of the finest tequila and mescal brands.
For more information, check out Toca Madera on Facebook.
If you're interested in experience the most authentic Mexican cuisine in the Los Angeles area, be sure to check out these restaurants today!