Safely Shop in our Showrooms
Your health matters to us. In light of the evolving COVID-19 situation and as part of the social distancing measures, we have taken the following steps to ensure your safety at our dealership: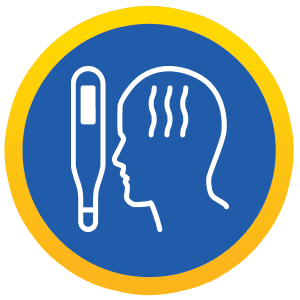 Healthy Team Members
Every team member gets daily temperature checks and health screenings.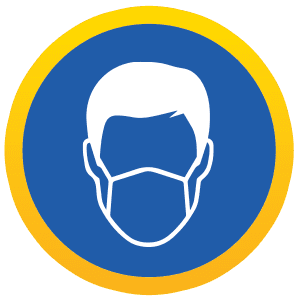 Wearing Masks
All team members wear protective masks in accordance with federal, state, and local guidelines.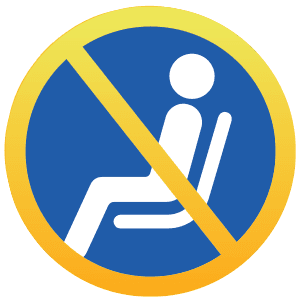 Reduced Seating Capacity
We limit the number of guests in our showroom to maintain social distancing standards.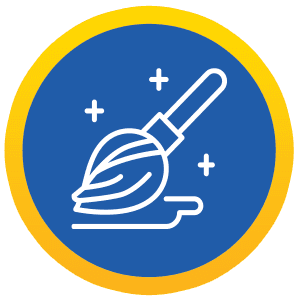 Clean Environment
We deep clean our facilities at regular intervals to ensure a clean and safe environment.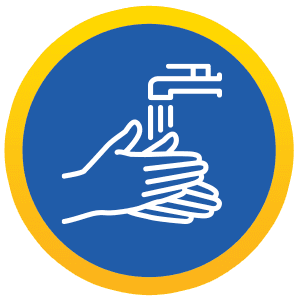 Healthy Hygiene
Our team members wash their hands at regular intervals and sanitize their workspaces.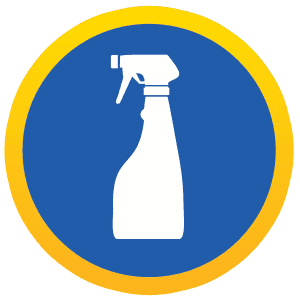 Vehicle Sanitation
Every vehicle that has been test driven or brought in for service is sanitized before and after contact.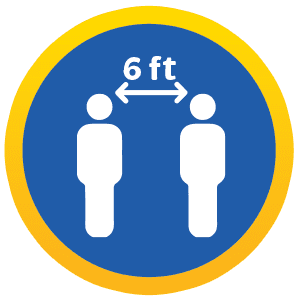 Social Distancing
Our team practices social distancing, maintaining six feet between co-workers and guests.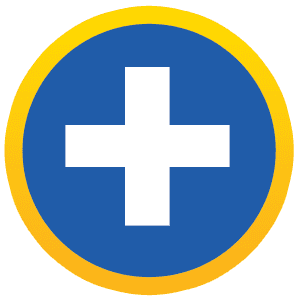 COVID-19 Prevention Training
Our staff has been trained on the importance of wearing masks, social distancing, and washing and sanitizing hands.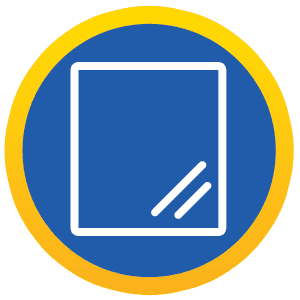 Peace of Mind With Every Checkout
As an added layer of protection, we've installed Plexiglas shields at our reception, sales and finance desks, as well as our service and parts counters.