Transmission Services
While often forgotten or ignored, having your vehicle's transmission serviced is one of the most important necessities to keep your car running at an optimal level. Your transmission needs to be checked periodically, and without consistent servicing, your car will experience serious damage.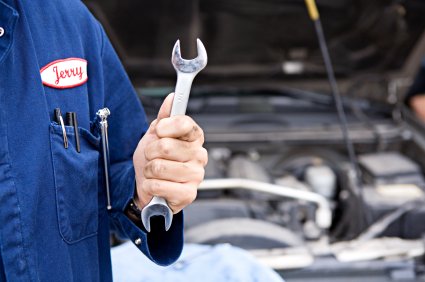 Residents of Los Angeles, Long Beach, and Downey can bring their vehicle to the service center at Norm Reeves Lincoln to have their transmission serviced in the Los Angeles area. But many of you may have some questions, so we are here to help provide some background information to the importance of your transmission.
Articles on Transmission Service and Repair:
Transmission Problems You Can't Ignore
When To Get Your Transmission Flushed
When To Replace Your Transmission Parts
What does my transmission do?
In very simple turns, your transmission is the component of your vehicle that takes power from your engine and distributes it to your wheels to make them turn. Your transmission uses gears to deliver optimal power at an engine's ideal RPM (revolutions per minute). In most cases, your transmission is connected to your engine via a torque converter. If working properly, your engine will achieve low fuel consumption and high torque performance.
How does my transmission wear down?
In general, your transmission will wear down on its own, like your brakes or oil. Your transmission experiences friction between its moving parts, and transmission fluid creates lubrication to reduce grinding and wear. However, eventually your transmission fluid will need to be replaced because it only lasts so long, and if you don't replace your fluid, those moving parts will begin to experience friction and will wear down and cause damage.
How do I know when something is wrong with my transmission?
Because your transmission is one of the main components that helps your car drive, noticeable transmission problems are usually associated with drivability. These problems can include refusal to go into gear, gear slipping, clunking or whining noises, or just an overall lack of response when trying to drive. You might also notice a burning smell coming from underneath your hood or notice some fluid leaking. If you begin to notice any of these symptoms, it's important that you immediately bring in your vehicle for service. If you fail to fix these problems and continue driving with them, you could experience serious transmission damage that will have a price that outweighs that of a simple checkup or fluid change.
 
However, your transmission may need servicing before any of these symptoms arise, and if caught early on, you can save a lot of money by preventing any serious damage. That's why it's important to follow your owner's manual suggestions on when your transmission should be serviced. The time period between services varies from vehicle to vehicle, but it's usually suggested that you schedule a service every 30,000 miles. That being said, many drivers have their transmission serviced more frequently than that rate, just to be safe.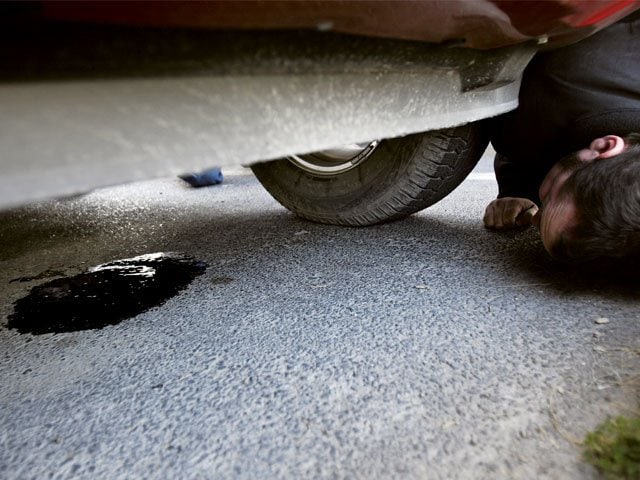 No matter if your transmission problems are as simple as a fluid change, or as extreme as requiring an entirely new transmission, the service center at Norm Reeves Lincoln will have you covered. Our service center is trusted by the Los Angeles, Long Beach, and Downey communities because of our trained staff and our determination to get you back out on the road in a timely manner. Stop by the service center at Norm Reeves Lincoln today, or schedule a service appointment online.